2022 Jim Duncan Scholarships at University of Aberdeen – UK
The University of Aberdeen – UK is awarding an exciting opportunity to support students who are returning to education after an extended break, or who are resuming their studies at the institution after an interruption in studies.
Each scholarship is valued at £2,500 per annum. The scholarships shall initially be awarded for a two-year period of the undergraduate course to provide security to the successful recipient. Thereafter, the recipient can apply to have the scholarship renewed on an annual basis.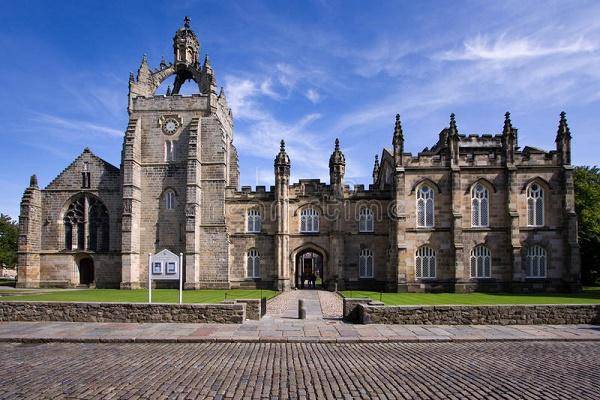 Application Deadline: 8th July 2022.
Eligible Countries: International
Type: Undergraduate
Value of Awards: £2,500 per annum
Number of Awards: Not Mentioned
Duration of Award: 2 year period
Eligibility: The Jim Duncan Scholarships are open to:
Recommended Posts:
All applicants, regardless of fee status, applying to the University of Aberdeen for a full-time, undergraduate degree starting in September 2022 after having had a break in education of more than one year. Applicants must be in receipt of a conditional or unconditional offer of entry for September 2022.
Any full-time undergraduate students who is resuming their studies in September 2022 at the University of Aberdeen after an interruption of one or more years.
Application Process: Apply for the Jim Duncan Scholarship