Chrisland University B.Sc Programme in Accounting Gets ICAN Accreditation
The B.Sc programme in Accounting offered by the Chrisland University has received accreditation from the Institute of Chartered Accountants of Nigeria (ICAN).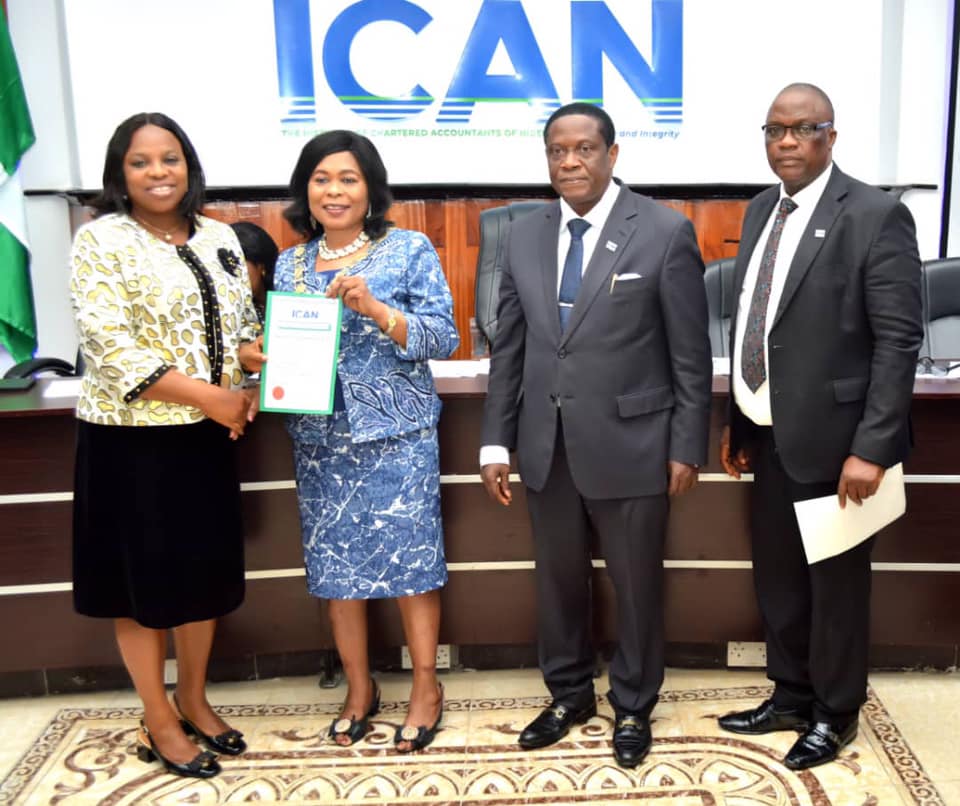 Chrisland University, Abeokuta has received the certificate of accreditation from the Institute of Chartered Accountants of Nigeria (ICAN) in recognition of its B.Sc programme in Accounting.
The University is among some 30 tertiary institutions and tuition centres accorded accreditation and award of recognition by ICAN at its Victoria Island Office in Lagos on Thursday.
With the recognition, students of the University can obtain the Bachelor of Science (B.Sc) degree in Accounting with an added ICAN certificate at a go as well as being exempted from some ICAN subjects, being a recognised training Institution
In addition, Chrisland University as a centre for the ICAN examination is well empowered to run a Top-Up programme for those that already have an ICAN certificate but desire to have a B.Sc degree.
The Vice-Chancellor of the University, Prof Chinedum Peace Babalola, who spoke on behalf of the recipient institutions, appreciated the Institute for recognising the qualified tertiary institutions and tuition centres across Nigeria.
While thanking the Institute for supporting the tertiary institutions through the donation of books, Prof Babalola commended ICAN for sustaining its record of excellence and integrity for over 50 years of its existence.
Recommended Posts:
In her keynote speech, the President of ICAN, Mrs Comfort Olu Eyitayo, stated that the accreditation/recognition programme's primary goal stemmed from the organisation's findings that grooming proficient professionals necessitates quality control in the preparatory training they receive, the quality and number of those who deliver the training, and the instructional facilities in which such training is provided.
Eyitayo disclosed that the Institute's accreditation of tertiary institutions and tuition centres is aimed at ensuring high-quality accounting education that adheres to the International Federation of Accountants (IFAC) global standards, which is the same standard that ICAN examinations are based on.
While congratulating the qualified institutions and tuition centres for meeting all of the conditions for running certificate courses in accordance with the professional body's mission, she urged them to uphold high standards in the accounting courses for which they were certified.