Mo Ibrahim Foundation GDAI Scholarship for Africans – London
The Centre of African Studies is currently offering the Mo Ibrahim Foundation GDAI Scholarship to African nationals who are interested in studying at the University of London, UK
This scholarship opportunity is focused on the area of state capacities, governance and bureaucracy for development. This may include projects designed to understand public sector governance capabilities, political settlements, state business relations, the governance of state owned enterprises, the governance of development policy design and implementation, and so on. But applications must focus on the public sector/state/civil service, on governance, and on development.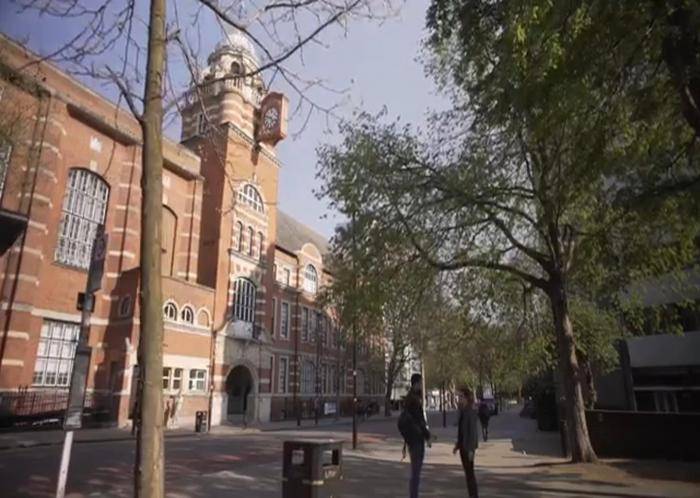 Application Deadline: March 31, 2023
Recommended Posts:
Eligible Countries: Africa
Type: PhD
Value of Award: Tuition fee
Number of Awards: Not Mentioned
Eligible Field of Studies:
Eligibility:
Application Process: Apply Here.
Documents Required for Application
a copy of the unconditional offer received from SOAS admissions office
CV (please include your email address)
2 pages max statement outlining knowledge and interest in governance-related issues
Your research proposal (as sent to the SOAS Admissions Office)
one academic reference (to be sent directly by referee to ab17@soas.ac.uk)