Mr. and Miss UCO International Scholarships at University of Central Oklahoma USA – 2022
The University of Central Oklahoma, USA is proud to offer scholarships to assist students with the costs of their education. This scholarship opportunity highlights the talent, culture and diversity of UCO's international students with pageant participants from around the world. There are first, second and third place winners receiving varying amounts of scholarships ranging from $500 – $1,600.
Application Deadline: Applications are now open for the academic year 2022/2023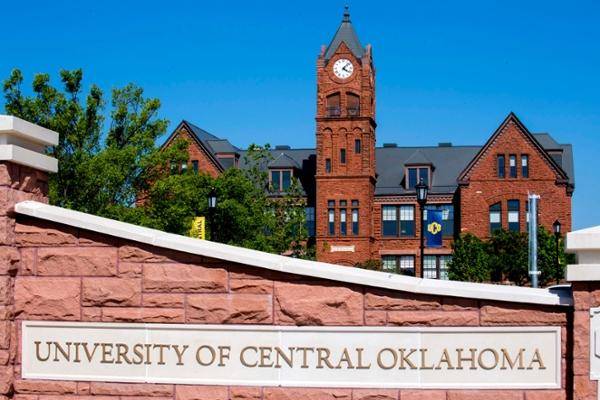 Eligible Countries: International
Type: Undergraduate
Value of Award: Up to $1,600
Number of Awards: Not Mentioned
Eligibility: 
Applicants must be an international student
Applicants must be a full-time student at UCO with a GPA of 2.5 or above;
Applicants must be an F-1 student; attend all rehearsals, which will be announced during the Informational High Tea;
Applicants must fulfill all job duties listed in the job description of Mr. and Miss UCO International; and,
Applicants must be nominated by their country association if more than one applicant and one gender from a country are represented.
Application Process: Applicants are advised to take admission in the undergraduate degree programme at the University of Central Oklahoma.