Tansian University gets NUC's accreditation for ten programmes
Tansian University, Umunya, Anambra State, recently bags full accreditation from NUC. This was revealed today, 27th April 2022, on the floor of the University Senate by the Vice-Chancellor, Prof. Eugene Okoye Nwadialor. It must be recalled that the National Universities Commission (NUC) visited Tansian University Umunya in January 2022 for the reaccreditation of her academic programmes.
Accreditation of degree programmes by the NUC is a system of evaluating academic programmes in Nigerian universities to ensure that they meet the provisions of the Minimum Academic Standard.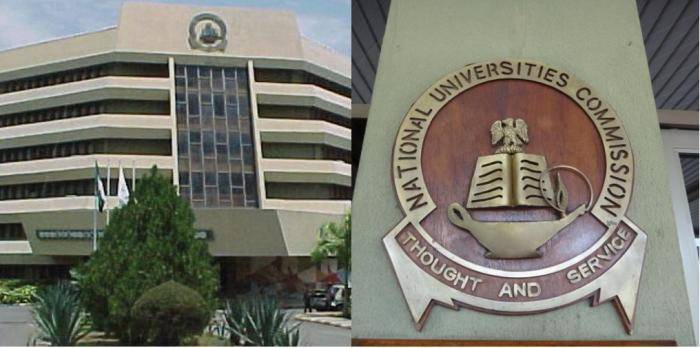 Recommended Posts:
The Vice-Chancellor, being in high spirit, announced that all the ten undergraduate programmes presented for accreditation were approved by the NUC. The approved programmes include:
1. Department of Philosophy
2. Department of Political science
3. Department of Accountancy
4. Department of Business Administration
5. Department of Economics
6. Department of Banking and Finance
7. Department of Industrial Chemistry
8. Department of Biochemistry
9. Department of Microbiology
10. Department of Computer science
The 100% accreditation by the NUC is a serious sign that the University, named after the first known Nigerian Saint, Michael Iwene Tansi, is solidly on the ground and also on the right course. This is a sure sign that Blessed Michael Iwene Tansi is constantly interceding for the University.
For sure, Tansian University is truly the home of active learning and quality education. The University, under the leadership of an erudite, experienced and indefatigable Vice-Chancellor, Prof. Eugene Okoye Nwadialor, is poised to move from height to height. As indicated by the Vice-Chancellor, there are many goodies to be expected in Tansian University in no distant time.
Tansian University is student-friendly and is a place for serious academic experience. It is wonderful and rewarding